Mirrors are a necessary part of our everyday life. Without them, we wouldn't be able to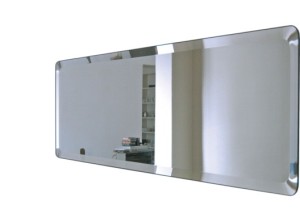 properly get ready in the mornings. Not only do they serve a functional purpose within our lives, they also can bring beauty and flare to a room. Whether you are in a commercial property or residential property, mirrors are an important part of your decor. Here at Area Glass Co., we are prepared to create and install any size, shape, or style mirror that you need in your home or business.
Our Great Selection:
We offer a variety of mirrors that will bring added benefit to your place of business or residence. Some of the different styled mirrors we offer are: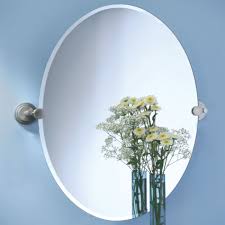 Oval/Round- round or oval shaped mirrors are a great addition to a bathroom area that is smaller. These shapes allow you to see more of the wall, while giving you the functionality you need.
Square/Rectangle- long rectangular mirrors can be placed in living areas to make a room look larger or brighter. Square mirrors are also good for accents and functionality.
Beveled- a beveled mirror has edges that are thinner and become thicker toward the center of the mirror. This gives a piece of glass a finished look. All of our mirrors can be beveled if you prefer.
Framed- a framed mirror draws definition to the outside of the glass and accents mirror. The frame can help a mirror blend in better with the current decor of your home or business.
Area Glass Co. Commitment:
Our passionate team is committed to providing the best mirrors in the design that you are looking for. All of the glass is made from quality materials that are long lasting. We are able to install any mirror of your choosing in your residence or business. It is our goal to make certain you are fully satisfied with our workmanship.
P: (508) 478-0209
Summer Hours
Sunday :
Monday :
Tuesday :
Wednesday :
Thursday :
Friday :
Saturday :